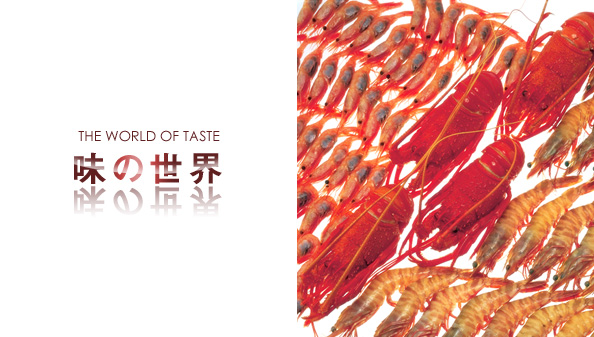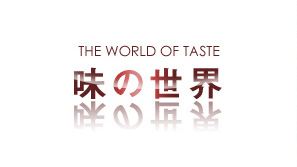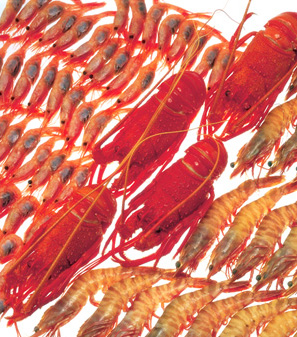 New and good quality food materials expand the world of taste.
We import frozen marine products and marine products for processing from all over the world.
In order to exchange better products, we have traveled to many countries to deepen our understanding with the local people and established reliable networks.
We will further make efforts to deliver good quality food with the wish to extend "the world of taste" for more people.