-AIMING AT THE EXCHANGE OF NEW FOOD-
ANSWER THE FUTURE NEEDS WITH 'FLEXIBLE IDEAS'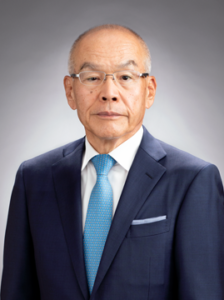 KOBE has been an international city filed with free spirits for a long time. There, people from all over the world meet, and nurture new culture of fashion, music and food.
Since KOBE YOKO's establishment in KOBE of over 70 years, we have been importing and exporting agricultural and marine products from 1949.
During the years, the food demands of the Japanese has diversified and become highly sophisticated.
The interest in and desire for delicious foods of the world is ever increasing. Answering the needs of these consumers, KOBE YOKO has developed and expanded to this day. The base of advancement is our "flexible ideas".
The policy and spirit of KOBE YOKO is always the same-challenge new possibilities without being tied to fixed ideas.
We will continue to strive to find new ways to enhance our "GLOBAL FOODS NETWORK" by responding to the needs of the consumers with our "flexible ideas".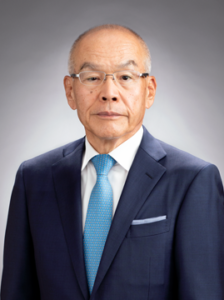 President
Shohei Funakoshi